Violent Conflict is Forcing Millions to
Flee Their Homes
Where war is bringing death and destruction, we are working urgently to bring relief and hope. You can join us in sending aid to displaced children and families by giving today.
100% of your gift will go towards sending aid to children and families displaced by violence.
---
Existing Monthly donors can manage their monthly giving here.
Myanmar is Home to the World's
Longest Running Civil War
The military junta in Myanmar is expanding its assault on ethnic minorities within its own borders. Bombings in villages force millions to abandon their homes and seek refuge in surrounding regions where they face starvation and extreme poverty.
600+ Airstrikes
There have been at least 600 air attacks by Myanmar's military since February 2021.
Over 20,000 People Killed
There were over 20,000 fatalities caused by political violence in 2022.
Millions Displaced
The number of people displaced by the violence has risen to more than 2.8 million.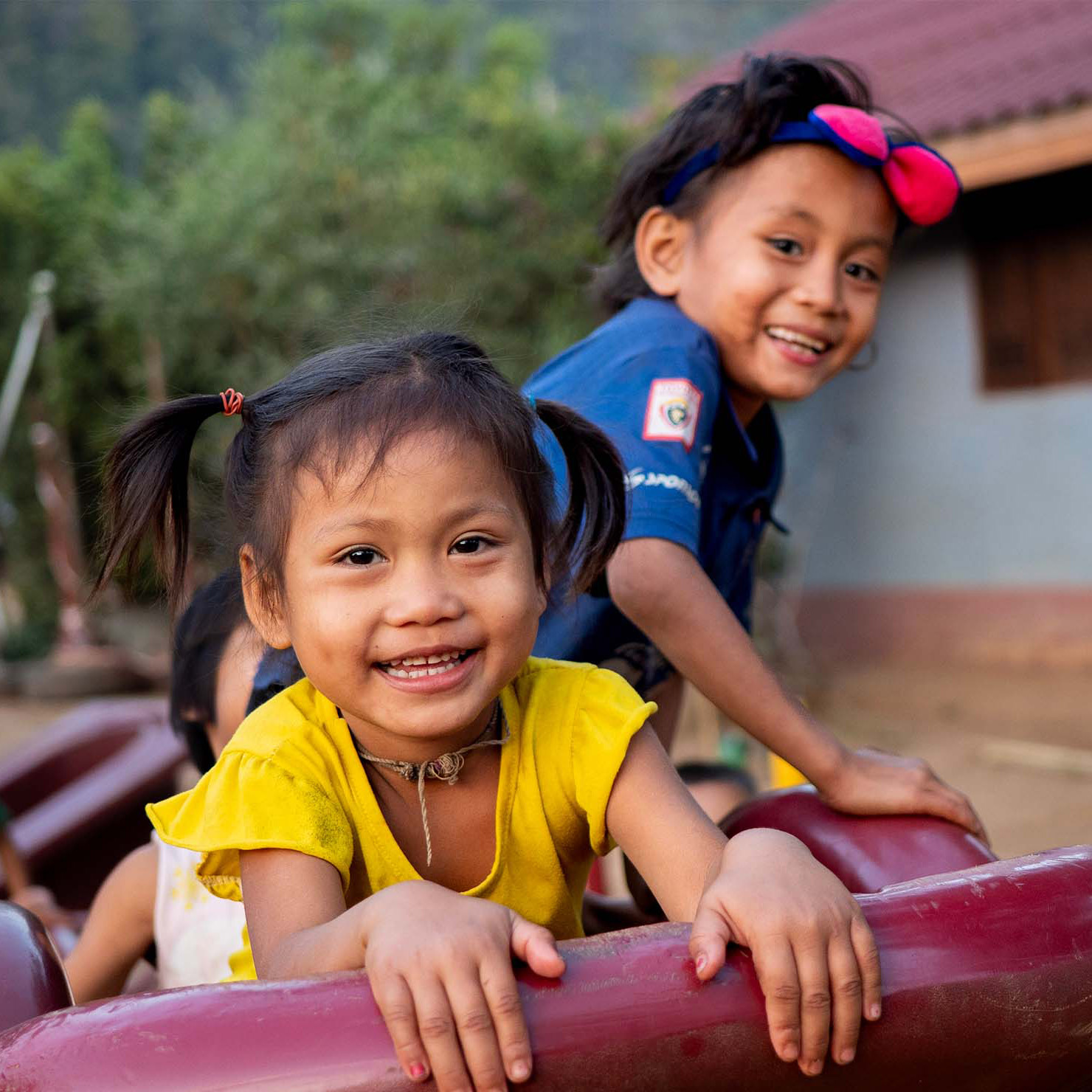 You Can Send Hope & Healing To Refugees
100% of what you donate to our refugee care program will go towards providing holistic care to people who have been affected by war.
Urgent Relief
We address their most urgent needs by distributing nutritious meals and refugee kits with temporary shelters and other essential needs.
Long-Term Development
We provide safe housing solutions and fund sustainable agriculture and education initiatives, so displaced families can begin to heal and rebuild.
The Hope of the Gospel
The gospel is a story of a God who understands our suffering and overcomes death. To refugees who have destruction all around them, the Gospel gives hope in a God who brings life.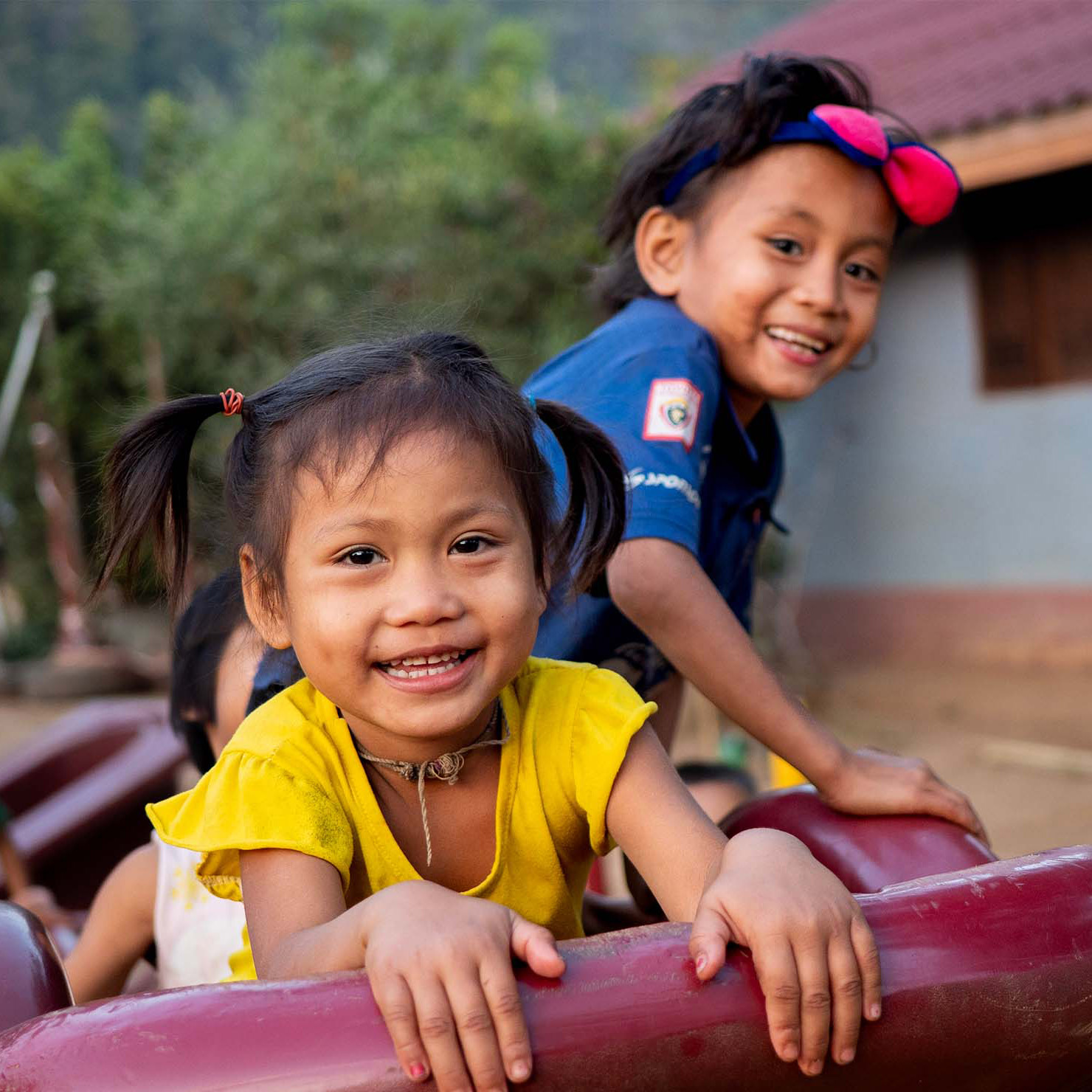 "They have a right to a good life. They have
a right to live as human."
- Stephen, Venture Partner
Venture has come alongside thousands of refugees and IDPs through nutritious meals, educational programs, and safe housing. Since the coup in February 2021, we have provided care to over 25,000 war affected people.
Thousands more still need immediate humanitarian aid.
---
The Most Urgent Need Is
Food & Shelter
When you give, you stand with thousands of refugees who have lost loved ones and given up everything to survive. Your financial sacrifice will provide them with desperately needed food and shelter.
---
Feeds a Refugee Family for a Month
Provides A Home For A Refugee Family
Unrest in Myanmar:

Our Response
The current situation in Myanmar is very personal to the Venture community. Watch this video for an update from Venture President, Ryan Skoog, on the recent events in Myanmar and our response as a community.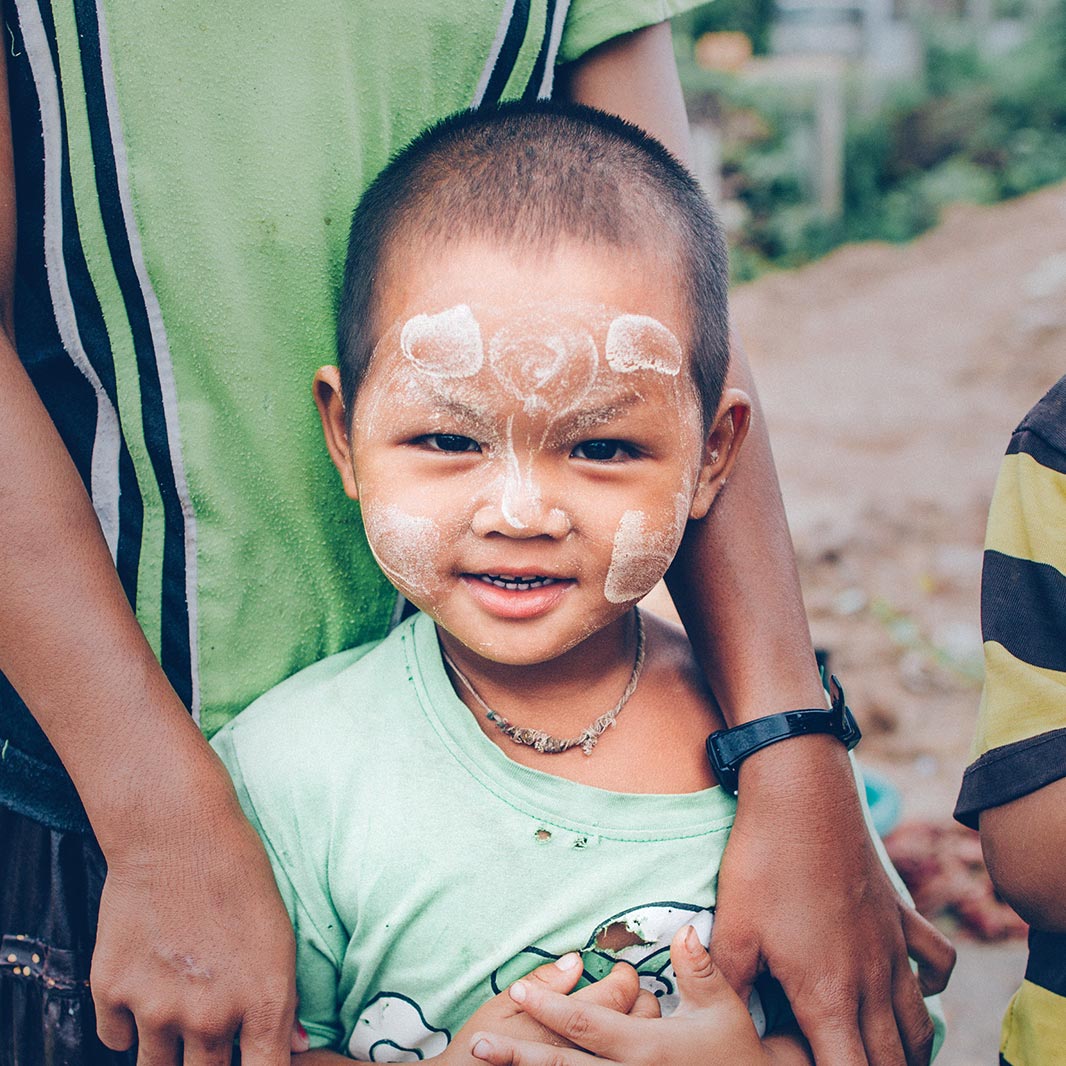 In 1998, Melody ("Ma Skoog" - one of Venture's founding spiritual voices), began teaching at a Bible school in Yangon, Myanmar. The students of this school became the first of a network of partners that would help Venture deliver aid to the furthest corners of a country ravaged by the longest running civil war in modern history.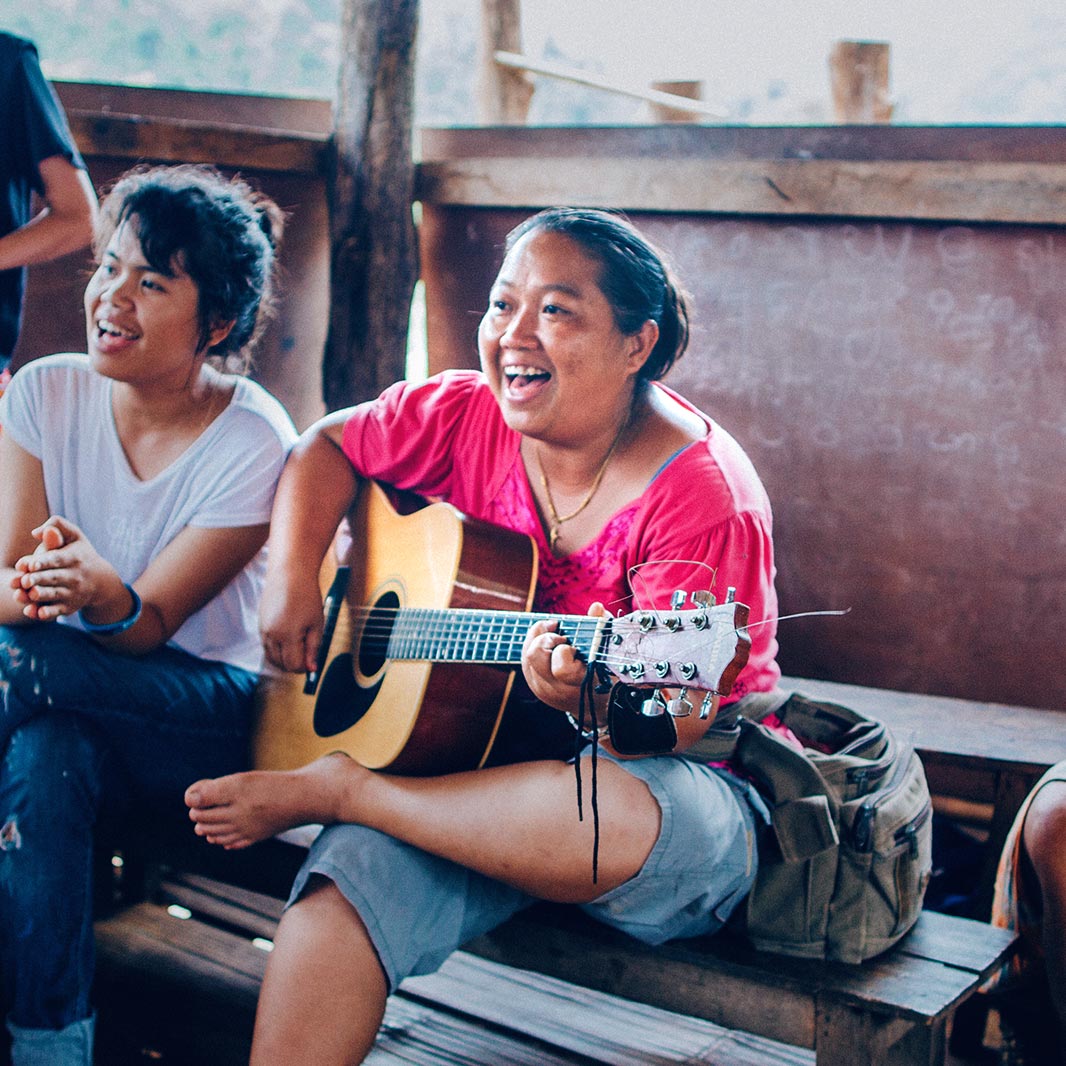 Network of Local Partners
Along the way, Venture has continually invested in relationships with local business people and local leaders. Through this network of local partners, we have been able to reach vulnerable people that other foreign aid organizations cannot, and have delivered over 34 million meals in this region over the years.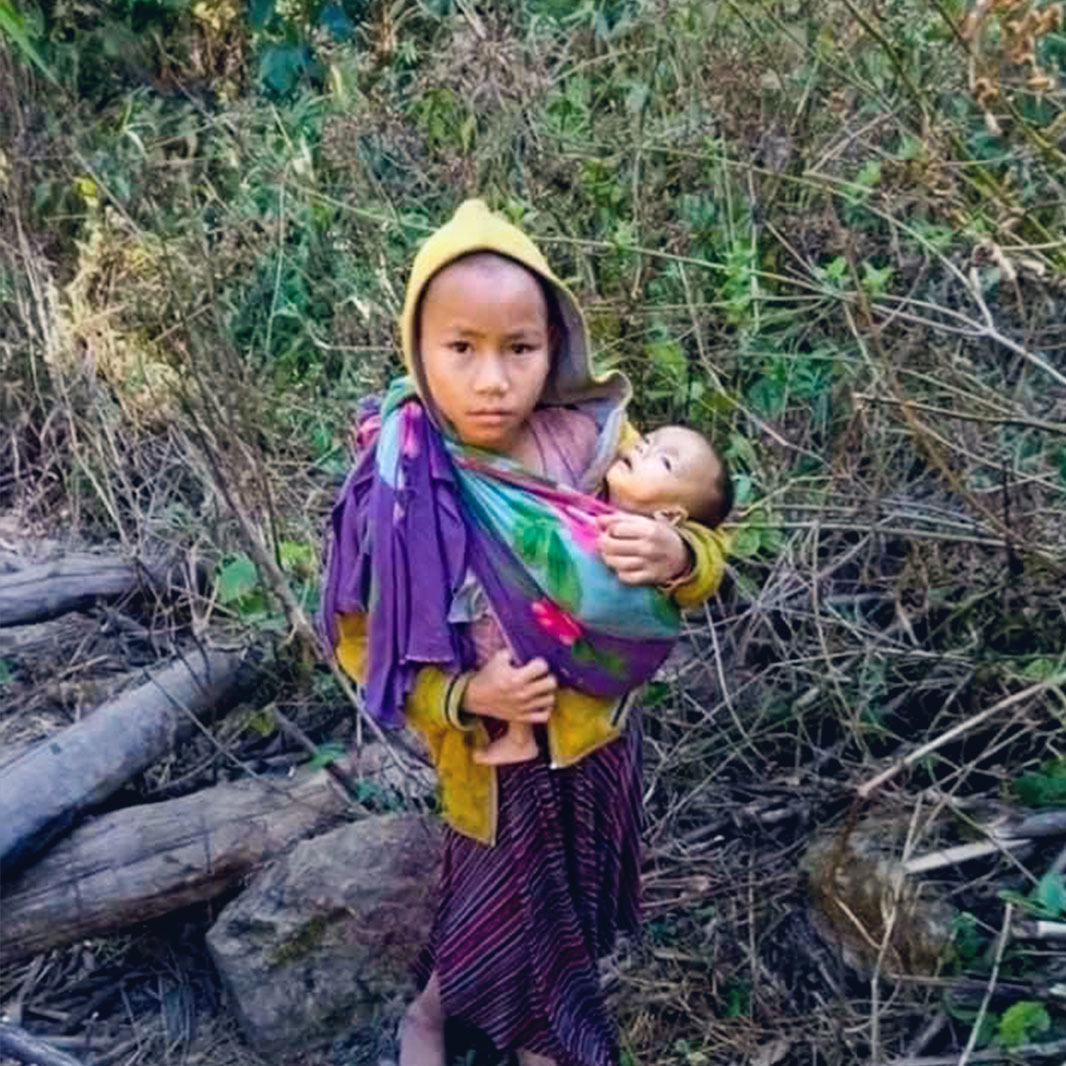 Road closures, internet shutdowns, military checkpoints, and violent skirmishes all over the country have made the work we do significantly more challenging. Many of our existing transport routes are no longer usable, so our staff and partners have been finding alternative routes and methods of getting food to the vulnerable. We never cease to be amazed by their ingenuity and commitment in these efforts.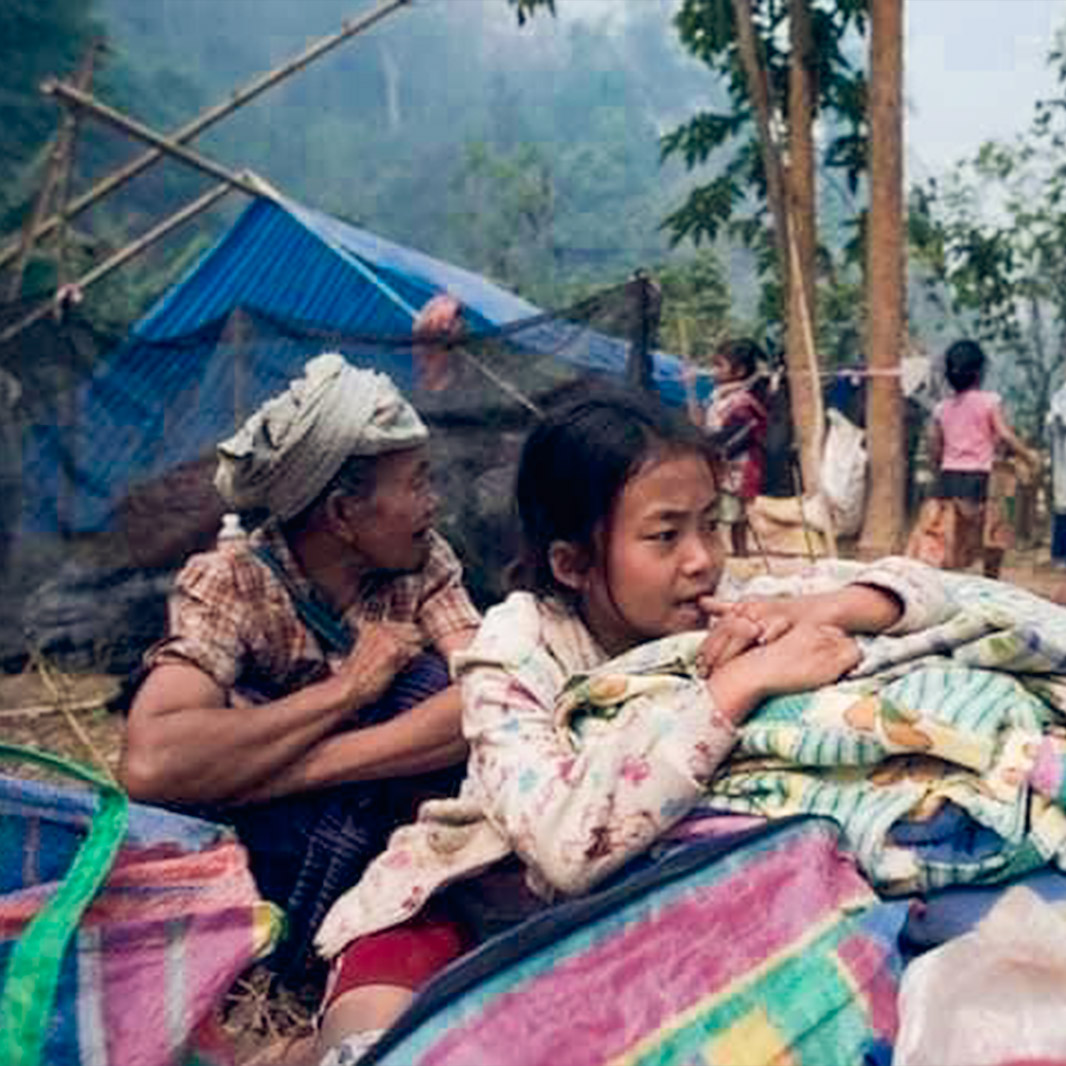 More and more people are being displaced by the violence and there is less and less opportunity for the vulnerable to provide for themselves. As the situation is becoming dire and the needs are increasing, your generosity in giving and in prayer will enable us to provide food and a sense of security to those displaced by the conflict.
"We do not belong to those who shrink back and are destroyed, but to those who have faith and are saved."
Hebrews 10:39
"We do not belong to those who shrink back and are destroyed, but to those who have faith and are saved."
Hebrews 10:39